Work with an
Experienced

QuickBooks ® ProAdvisor Program Member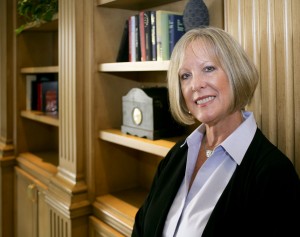 ADOS Consulting offers financial management, bookkeeping and consulting services to small and mid-size businesses and QuickBooks® users. As Members of the QuickBooks® ProAdvisor Program, we assist with setup, training and QuickBooks® software support. We also offer software sales, data reviews, clean-up, 3rd party integrations, bookkeeping and ongoing support. At tax time, we can serve as liaison with your tax accountant/CPA.
QuickBooks® ProAdvisor Program Members
Providing Support For QuickBooks® Software
---
Do you need QuickBooks® help with desktop or online accounting software from a QuickBooks® ProAdvisor Member?
Do you struggle with bookkeeping or communicating about your financial data with your CPA?
Do you need accurate financial information so you can effectively manage your business?
Would you like help from someone who understands your business?
Do you need more in depth training from a QuickBooks ® ProAdvisor Member?
Would you like anytime access to your accounting software in the cloud?
Do you have trouble getting prepared for tax time?
Then you've come to the right place. Contact Us Here