Deal with an
Experienced

QuickBooks ® Expert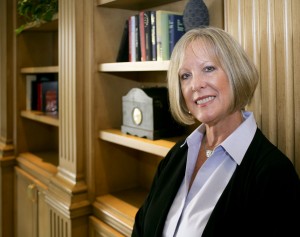 At ADOS Consulting, we offer accounting, financial management and QuickBooks ® consulting services to small and mid-size business owners, financial professionals, and to QuickBooks ® users. Our vast array of services include QuickBooks ® help, software sales, setup and training, data conversions, data reviews and clean-ups, 3rd party integrations, bookkeeping, ongoing support and much more.
---
Do you need QuickBooks ® help?
Do you struggle with the accounting and bookkeeping functions in your business?
Do you need accurate financial information so you can effectively manage your business?
Would you like help from someone who understands your business?
Do you need advanced QuickBooks ® training in areas such as job costing, inventory or custom reporting?
Would you like anytime access to your accounting software in the cloud?
Do you have trouble getting prepared for tax time?
Then you've come to the right place. Call us today at 408-564-5707.
---
PAYROLL SPECIALS!

Full Service PR-$59.40/mo-1st year + $2 per EE/mo. Assisted-$79/mo (1st year) + $2 EE/per PR. Enhanced Desktop-30% off for 12 months.

Call to see which solution is right for you.

ENTERPRISE PROMO!

Enterprise 1-10 Users 20% off and 12.5% off 30 users – 1st year PLUS RENEWALS!!

Call to see if this is a good opportunity for you to grow with Enterprise.

SAVE BIG ON QUICKBOOKS® POINT OF SALE!

Free Hardware with new purchase of POS Desktop software along with an APPROVED merchant account thru November 17th.

Call for your custom quote and see if you qualify for additional savings!   Call 408-564-5707